PROFESSIONAL COMMERCIAL CLEANING SERVICES IN CUMBRIA
Borderbrite is a professional commercial cleaning company based in Carlisle and primarily serving Cumbria, South West Scotland, North Lancashire, and the North East. If you're further afield than this, please get in touch on 01228 535179, as we can also offer cleaning services across the UK.
We provide a range of specialist commercial cleaning solutions and hold ourselves to the highest standards in all we do. Our expertly trained cleaning teams are able to offer bespoke, professional commercial cleaning services for both short-term and long-term contracts and we can also accommodate last-minute cleans when you need them.
With over 22 years of experience, we are one of Cumbria's leading cleaning companies with a proven track record of excellent service. Our impressive portfolio of clients includes Story Homes, Stanwix Park, Cumbria County Council, Genesis Homes, Darwin Escapes, Lakeland Free Range Eggs and Westlakes Science Park. Working with both small and large companies, we provide a cleaning solution that works for you.
Our Contract Cleaning Services
Contract cleaning is available for many different commercial buildings and we pride ourselves on our high standards of cleaning. You will work with a dedicated account manager who will build a bespoke package and ensure the ongoing quality of our cleans. Our work will be continually reviewed and improved as required, and we welcome feedback so that we can give you the best service possible.
We also offer window cleaning, high level access cleaning, power washing, and commercial carpet cleaning. There's not much that we can't clean, so get in touch and we can discuss your requirements.
We offer specialist cleans at a number of businesses, including: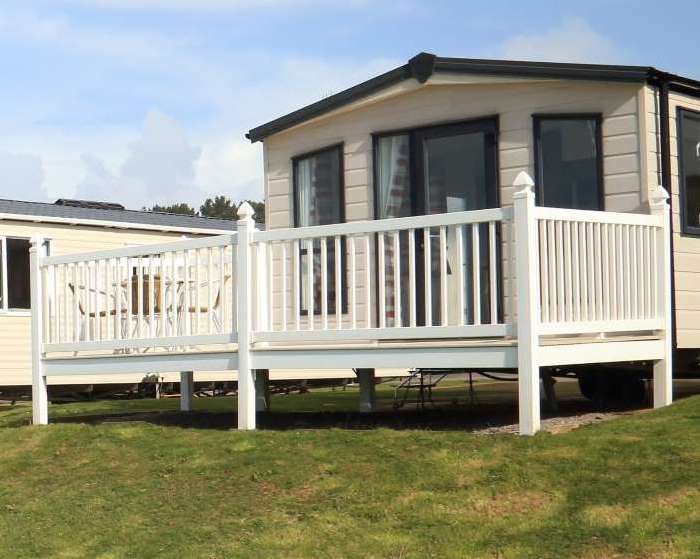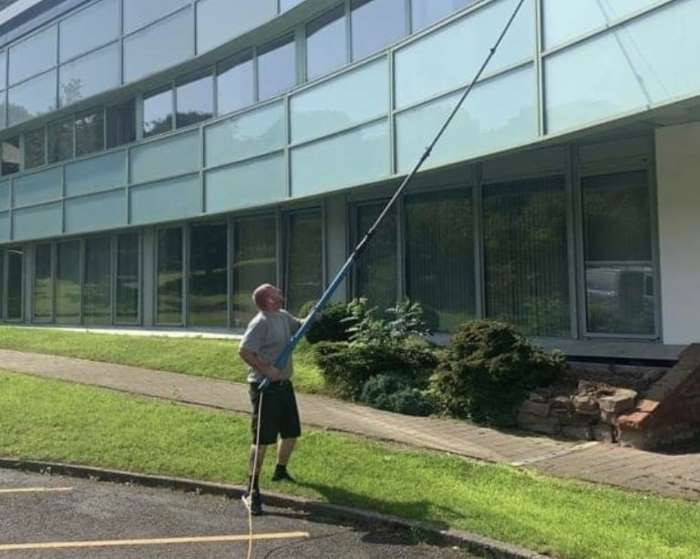 Health & Safety
Borderbrite recognises that good health and safety is vital for all businesses, both for our staff, your staff and your customers. That's why we run risk assessments for each job and assign an appropriate number of resources based on our findings. A positive health and safety culture is encouraged within our company and our excellent team is fully trained in specific health and safety awareness, including First Aid, fire safety, PAT testing, and appropriate equipment use.
Like all aspects of our business, our health & safety practices and training are regularly reviewed and refreshed to ensure that we're fully compliant and that our staff have the knowledge and skills needed to work safely. As requirements often change, we are also set up to be flexible, adapting quickly to new legislation and best practices.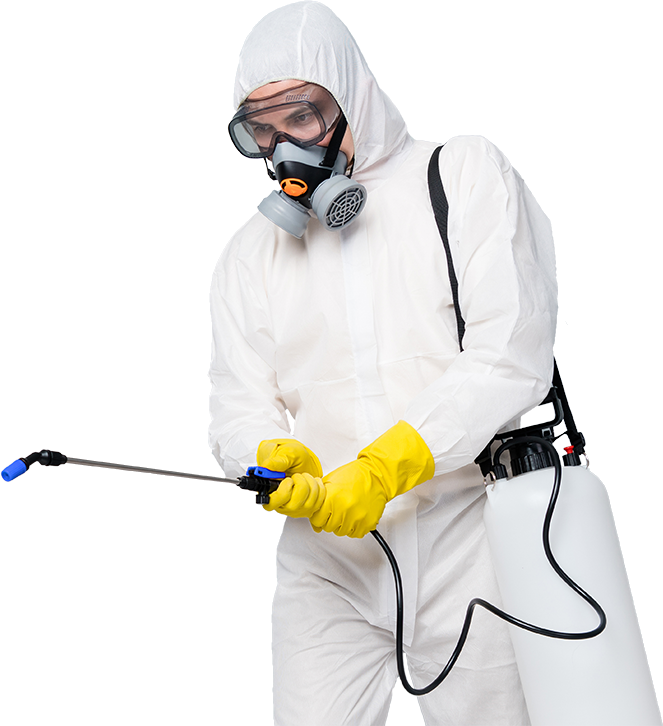 What to Expect from Our Cleans
We strongly believe in working closely with our clients to make sure we provide you with the cleaning service you need. So whether you're a large business or a small operation, and whatever your budget, we will build a service around you. We know that the cleanliness of your commercial property says a lot so we expect a high standard from all our cleaning staff, and we continually support them to achieve this. We know you have put your trust in us and we want you to know that you can be confident in our reliable service. With our one-to-one service, you also know exactly who you'll be speaking to and who is managing your cleans at all times.
All of our commercial cleans are audited monthly, and feedback is provided for improvements where necessary. By promoting a culture of constant improvement, our staff are always working to be better, with close attention to detail and frequent training.
Please feel free to browse our website to find out more about our specialist cleans, or get in touch directly to discuss your requirements. We look forward to working with you.